Diversity, Equity & Inclusion
Building Bridges, Not Barriers!
UC Riverside has been ranked as the eighth most ethnically diverse college campus in the nation, so you can bet that campus diversity, equity, and inclusion are our top priorities. Our DEI programs are designed to provide you with a sense of belonging, a feeling of support and the opportunity for learning in a relaxed and safe environment. Embedded throughout our entire organization, the Dean of Students Office works to ensure that students have multiple opportunities to grow as leaders in a diverse world. Our programs and departments are fully committed to an academic culture that provides opportunities for all UCR students to develop multi-cultural competencies and be prepared to lead and succeed in a diverse world.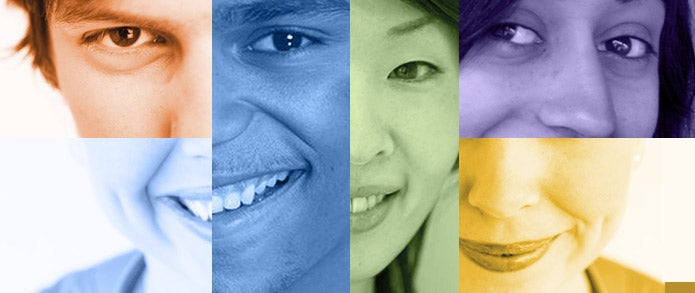 ---